Family owned
Clean By Design is a family owned and locally operated business that has provided superior janitorial and maintenance service to commercial clients since 1960.
What we stand for
We believe in earning your business by consistenlty providing value and peace of mind to you, your team and your clients.
Customer-First Mentality
We customize our services for your specific needs.
100% Satisfaction Guarantee
1 hour response times and much more gauranteed.
Transparent Pricing
Our easy, affordable pricing structure keeps it simple.
Bonded, Licensed & Insured
Excellent references upon request.
More

reasons to work with Clean By Design.
Green Certified Products
Clean By Design is committed to providing excellent services while protecting you and the planet from toxic chemicals.
CRI Seal
To earn the CRI Seal of approval/green label certification, vacuums must pass strict laboratory testing in order to receive the CRI seal of approval.
OSHA, CDC, WHO Best Practices
Your environment is your sanctuary. We go above and beyond to create a more trusted and reliable experience by following all site recommendations from governing entities.
Customized Cleaning & Sanitation Plans
There is no one-size fits all cleaning service. We listen first and give you the floor to get a clear picture of your goals and requirements. Unadulterated listening at it's finest.
ISSA Certified
Together, we will provide you with the highest level of service in the industry. Clean By Design has been awarded a variety of certifications such as ISSA Certified, Green Cleaning Certified and more.
Consumables
Save time and money by taking advantage of our consumables supply and delivery service. Benefit from fast refills and unbeatable prices to complement our amazing janitorial service.
Multi-State Coverage
Have multiple locations? Pamper your other locations with the same great service from Clean By Design. In addittion to California, we have been fortunate to serve clients in Arizona and Nevada as well.
Fast Response
As a part of our 100% Satisfaction Gaurantee we provide to our clients, we take pride in our lightning fast response times 24 hours, seven days a week.
Flexible Arrival Times
Let us know what time of day works best within your schedule, and we can work out a time that will work for you.
Trusted And Vetted Cleaners
At Clean By Design you'll only find the best. All our cleaners are carefully vetted by us - cleaners we'd be happy to have clean our own homes.
Thorough & Efficient
We get all the spots most cleaners miss. You won't believe how refreshing it feels to spend time in an area we service. We don't waste any time.
Competitive Pricing
Our customers love us because we know what matters to you - a better service at a better price, clean and simple.
Testimonials
See what our clients have to say
I have been working with this company for several years and I have nothing but high praise for the cleaners that clean my offices. Peace of mind is huge for me, and Clean By Design provides me, my staff, and clients with just that: Peace of Mind.
Spectra Laboratories
Milpitas, CA
Wow, I am impressed with the quality in the details of these guys, we have worked with them for a long time and I like that they have a variety of cleaning services, what we need with regard to cleaning they do, all in one cleaning company, amazing !!
San Bernardino Dept. of Forestry
San Bernardino, CA
We use a combination of in-house staff and personnel from Clean By Design Services. This allows us quite a bit of flexibility in scheduling work. The people that Clean By Design has supplied are all first rate, dependable, and effective.
Applebee's
Highland, CA
Certifications & Professional Partnerships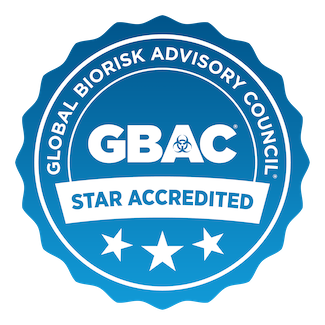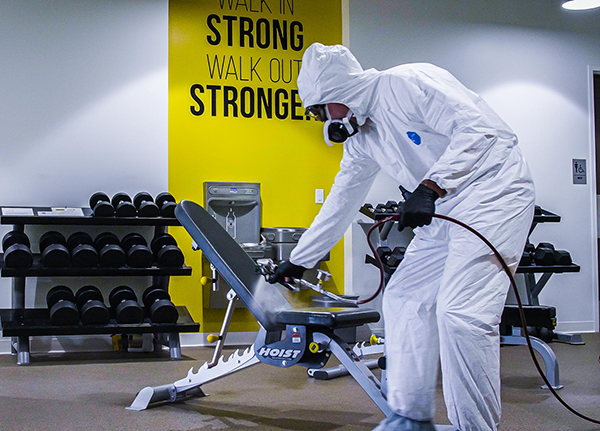 Need COVID Disenfection?
Clean By Design can provide customized COVID-19 cleaning and disinfection services for businesses that want to prevent an outbreak in their facility. With our national disinfection expertise, over 60 years of experience, and specialized skills in providing cleaning services to healthcare facilities, we are prepared to handle the unique needs that this pandemic has created.