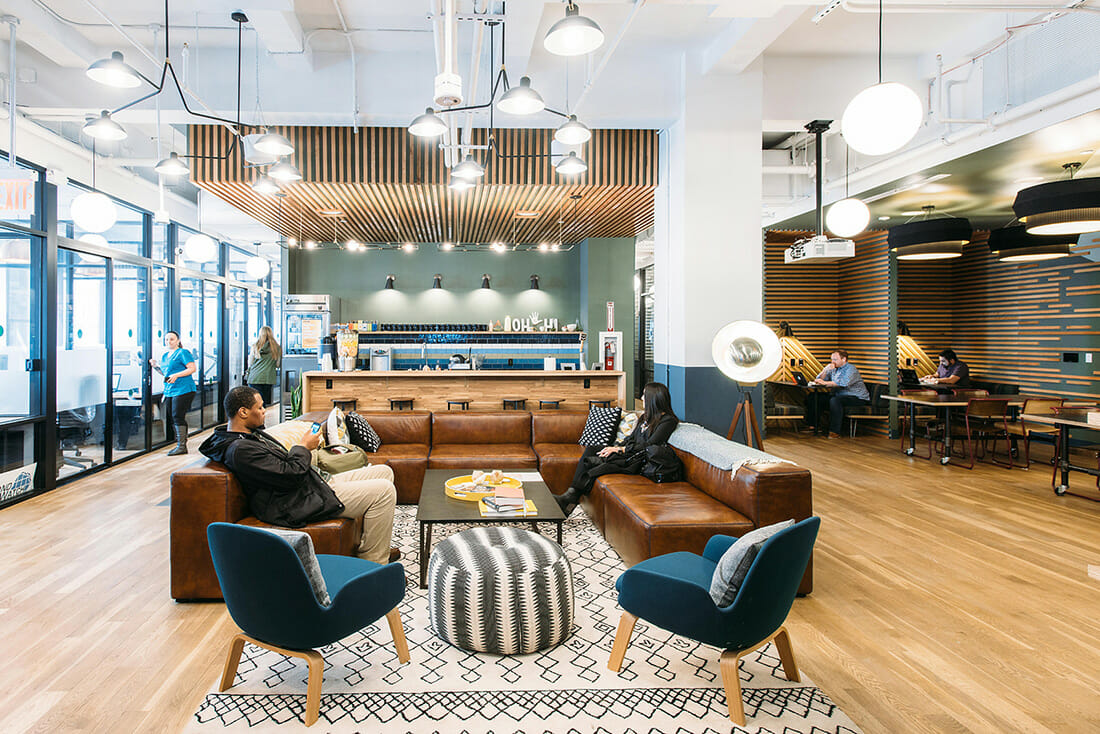 Office Cleaning
Give your employees peace of mind with stellar commercial cleaning services.
Schedule A Walkthrough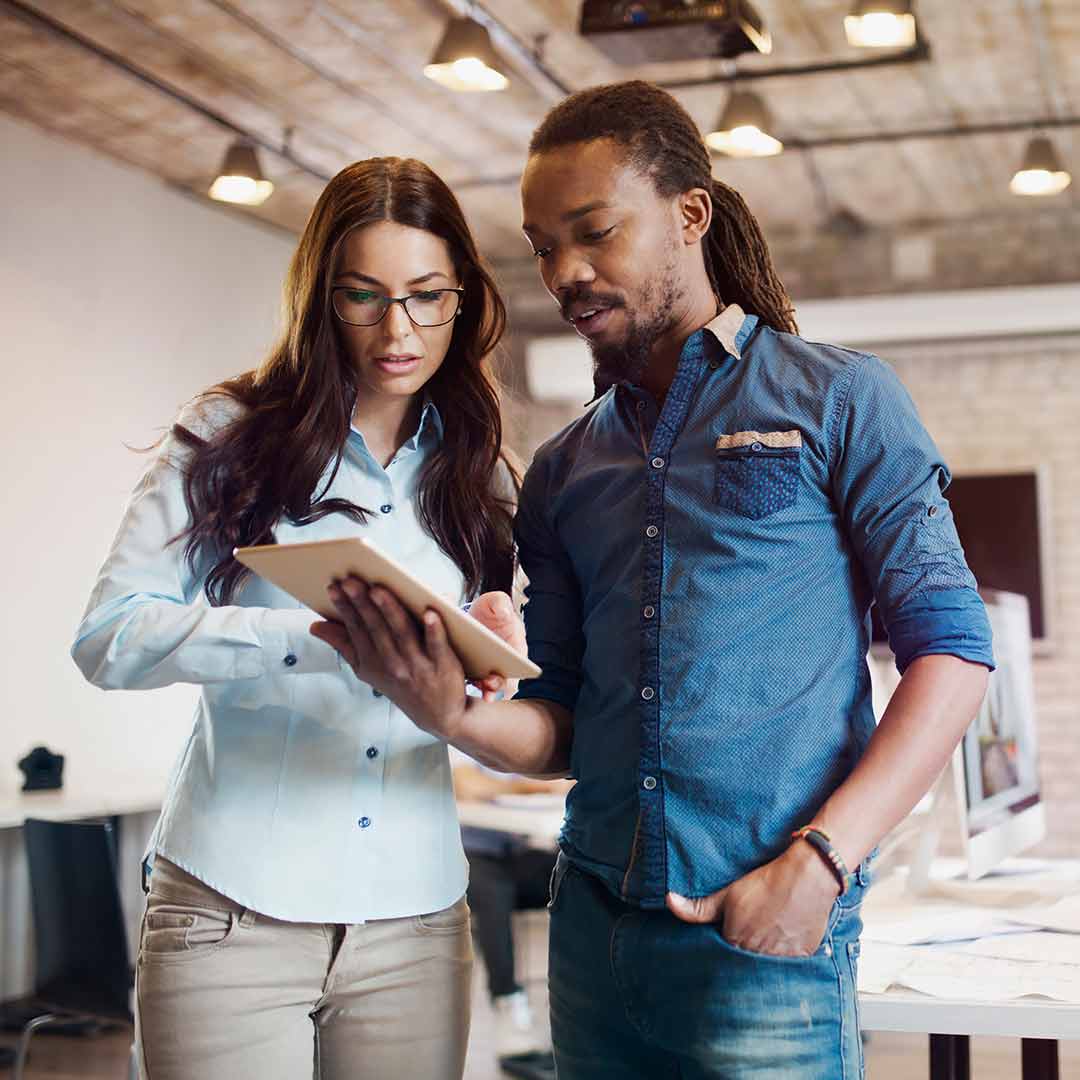 60
Years Experience
Tailored cleaning services
that fit your every need.
Clean By Design Janitorial & Facilities Maintenance is a locally owned full service commercial cleaning company. We have been cleaning & maintaining commercial facilities for over 60 years now with no signs of slowing down.
Peace of Mind
Don't let cleaning-related concerns remain one more thing for you to have to deal with. We'll handle it.
We've invested heavily in 3 things
Our people, our processes, and our promise to deliver consistent high quality cleaning services to our clients.
Disinfect Because You Care
Disinfection Services
Professional Protection
Professional protection against COVID-19 and other viruses to provide peace of mind.
Customized Video
Customized video of our team disinfecting and protecting your facility
Certificate of Disinfection
Certificate of disinfection to display so your employees and visitors will feel safe.
Decreased Sick Days
Decreased amount of sick days your employee's use, working in a clean and safe environment.
Our Popular Services
Our Cleaning Services
Working Together
Our Cleaning
Process
Working with Clean By Design means consistency, one invoice, and one point of contact. Say goodbye to dealing with multiple cleaning companies, multiple invoices and multiple people to contact. Simplify your life by working with Clean By Design Janiorial.
Clean By Design Janitorial
Our Awesome Clients
We are members of the organizations listed: