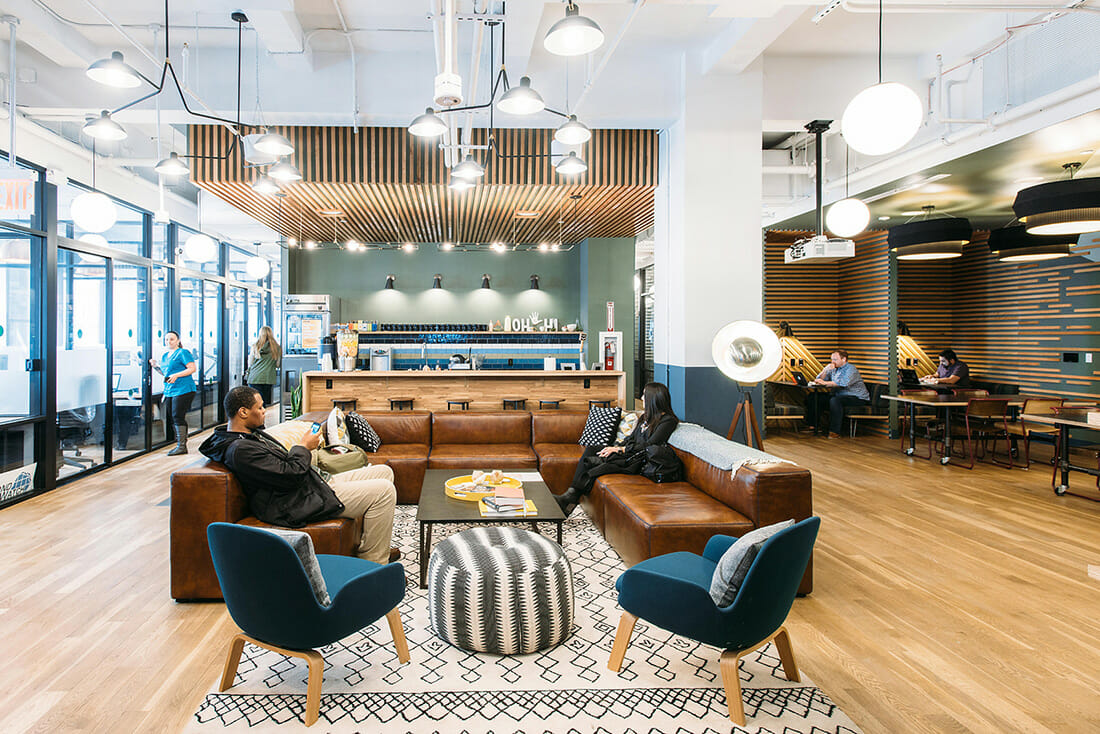 Office Cleaning
Give your employees peace of mind with stellar commercial cleaning services.
Schedule A Walkthrough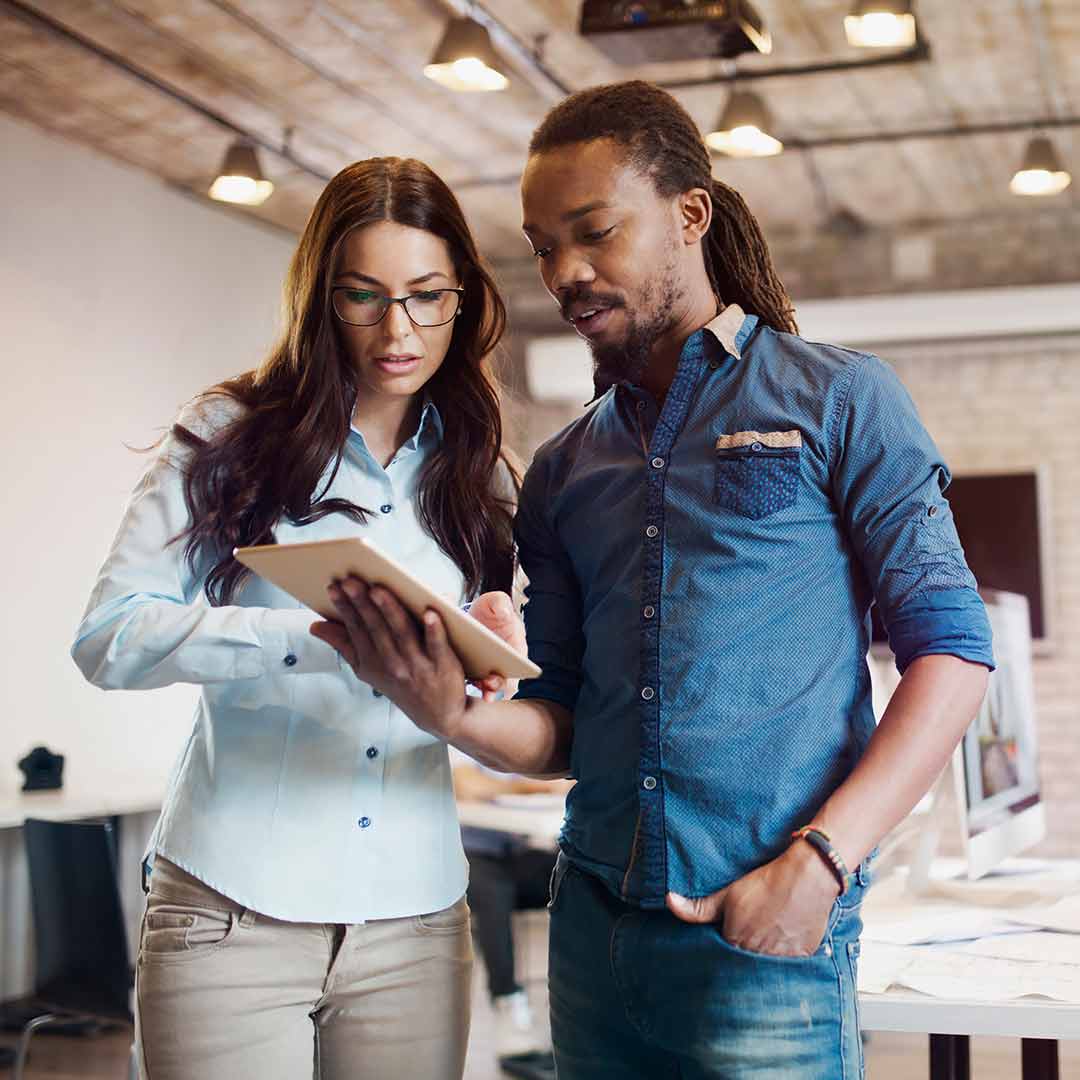 60
Years Experience
Tailored cleaning services
that fit your every need.
Clean By Design Janitorial & Facilities Maintenance is a locally owned full service commercial cleaning company. We have been cleaning & maintaining commercial facilities for over 60 years now with no signs of slowing down.
Peace of Mind
Don't let cleaning-related concerns remain one more thing for you to have to deal with. We'll handle it.
We've invested heavily in 3 things
Our people, our processes, and our promise to deliver consistent high quality cleaning services to our clients.
Disinfect Because You Care
Disinfection Services
Professional Protection
Professional protection against COVID-19 and other viruses to provide peace of mind.
Customized Video
Customized video of our team disinfecting and protecting your facility
Certificate of Disinfection
Certificate of disinfection to display so your employees and visitors will feel safe.
Decreased Sick Days
Decreased amount of sick days your employee's use, working in a clean and safe environment.
Explore Our Services
Helping companies of all shapes and sizes achieve increased efficiency & attendance by following stringent ISSA Cleaning Standards with great customer service.
See What Our Clients Say About Us
We've been working with Clean By Design for over 10 years now and have nothing but great things to say about their service. We love the attention to detail.
San Bernardino Water District
San Bernardino, CA
We have been working with Clean By Design for many years and will continue to do so. Their commitment to customer service is next to none. Ken and his staff combine to be the premier commercial cleaners in all of California.
Salvation Amry
San Francisco, CA
We have been using Clean By Design Services for over 8 years and have been very satisfied with the cleaning services they provide. They are open to any concerns/changes we may have and our account manager stops by regularly to make sure that we are still happy with their performance.
Sleep Number Mattress
Cerritos, CA
Always do a great job. Have no complaints. Responsible and reliable. Aim to please.
The Shade Store
San Francisco, CA
We have used Clean By Design Services for several years. Their service is very efficient and problems (few that they are) are dealt with immediately by the cleaning crew supervisor. Our site is not an easy one as we have four individual buildings with different cleaning requirements and we much appreciate the efficient service provided by the cleaning crew.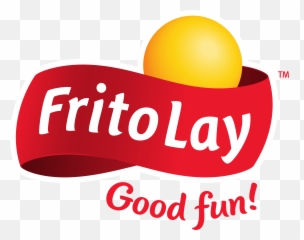 We are very happy with the service, everything is exactly what we need and want. The team has awesome attention to detail!
Cross Roads Healthcare
San Francisco, CA
Ready for a commercial cleaning?
Get your free estimate today!
Why Clean By Design?
With excelent customer service at our core, we have been keeping clients happy for the last 62 years with no signs of slowing down.
We Offer 100% satisfaction guarantee on all of our services and accompanied by inspections from our field operations managers.
Our customers love us because we know what matters to you - a better service at a better price, clean and simple.
We use Non-Toxic, Green Certified Cleaning products. Certified since 2009.
Our web app empowers our clients and employees with transparancy and visibility for a no-hassle experience.
Certifications & Professional Partnerships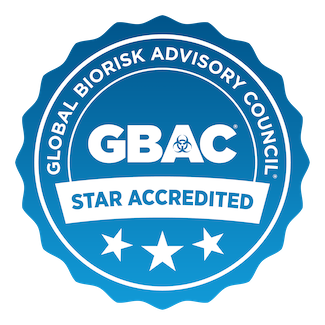 Industries
Our services vary depending on your budget and specific needs, whether a small local office and commercial space or a large office building. We also cater to government facilities and office buildings, multi-location medical facilities, labratories and shopping centers..
Ready to experience the best-in-class commercial cleaning services?