Other

services that Clean By Design offers
From marathons to post construction cleanup, we've done it all.
Air Duct Cleaning
Tile and Grout Cleaning
Upholstery Cleaning
Pressure Washing
Electrostatic Spraying
Move-In/Move-Out Cleanup
Commercial Kitchen Cleaning
Showroom Cleaning
Construction Site Cleaning
Gutter Cleaning
Bulk Item Recycling
Parking Lot/Garage Cleaning
Consumables
Project-Based Cleaning
Sanitation & Disinfection
One-Time Commercial Cleaning
Strip/Wax/Buff
Special Services
See What Our Clients Say About Us
We've been working with Clean By Design for over 10 years now and have nothing but great things to say about their service. We love the attention to detail.
San Bernardino Water District
San Bernardino, CA
We have been working with Clean By Design for many years and will continue to do so. Their commitment to customer service is next to none. Ken and his staff combine to be the premier commercial cleaners in all of California.
Salvation Amry
San Francisco, CA
We have been using Clean By Design Services for over 8 years and have been very satisfied with the cleaning services they provide. They are open to any concerns/changes we may have and our account manager stops by regularly to make sure that we are still happy with their performance.
Sleep Number Mattress
Cerritos, CA
Always do a great job. Have no complaints. Responsible and reliable. Aim to please.
The Shade Store
San Francisco, CA
We have used Clean By Design Services for several years. Their service is very efficient and problems (few that they are) are dealt with immediately by the cleaning crew supervisor. Our site is not an easy one as we have four individual buildings with different cleaning requirements and we much appreciate the efficient service provided by the cleaning crew.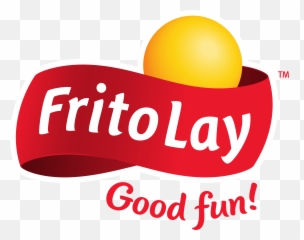 We are very happy with the service, everything is exactly what we need and want. The team has awesome attention to detail!
Cross Roads Healthcare
San Francisco, CA
Ready for a commercial cleaning?
Get your free estimate today!