Frequently asked questions
What do your services include?
Do you offer Green Cleaning Services?
What are your hours of operation?
Do you provide hourly janitors?
Who will be cleaning my business?
Do we need to provide equipment and materials?
Will I have the same people cleaning my building?
How much will services cost me?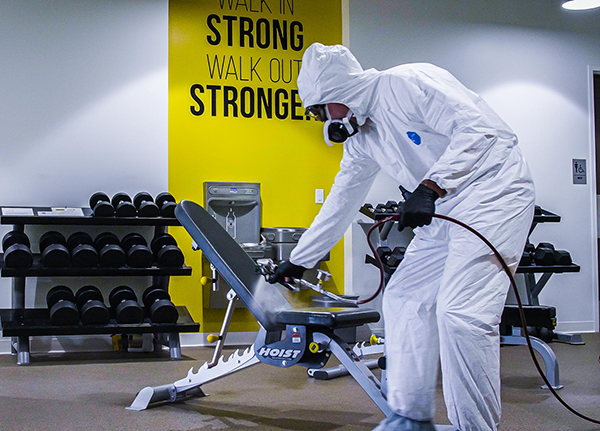 Need COVID Disenfection?
Clean By Design can provide customized COVID-19 cleaning and disinfection services for businesses that want to prevent an outbreak in their facility. With our national disinfection expertise, over 60 years of experience, and specialized skills in providing cleaning services to healthcare facilities, we are prepared to handle the unique needs that this pandemic has created.